What is BentBox?
BentBox is a marketplace connecting buyers and sellers. It works in a similar way to other marketplaces (e.g. eBay, etc)
Sellers upload their content in Boxes and set a price, buyers pay the requested price to open the Boxes.
BentBox is an ecommerce platform designed for the sale of photos and videos.
BentBox is specifically designed for photographers, videographers and content creators.
You can also use BentBox to create your Private Communities and have a regular income stream from your private subscribers.
With BentBox you can upload without limits and you decide the price for your work
Your photos and videos are uploaded into Boxes of content. You decide the price and licensing agreement for your Boxes and publish them for sale.
Your BentBox personal page becomes your online digital shop that you can share on your other websites to direct your audience to your work for sale.
When a Box is sold you receive 100% of your asking price. We put a commission on top of your price. The commission is paid by the buyer.
It's 100% free to use as your online digital shop.
You can be very successful with a basic account but if you are looking for special features such as Geo Blocking, Free Boxes, Revenue Share with models, Scheduling, etc, you can take a look at the Pro Features.
BentBox is for everyone
Content is organised into categories to help people find and buy your Boxes.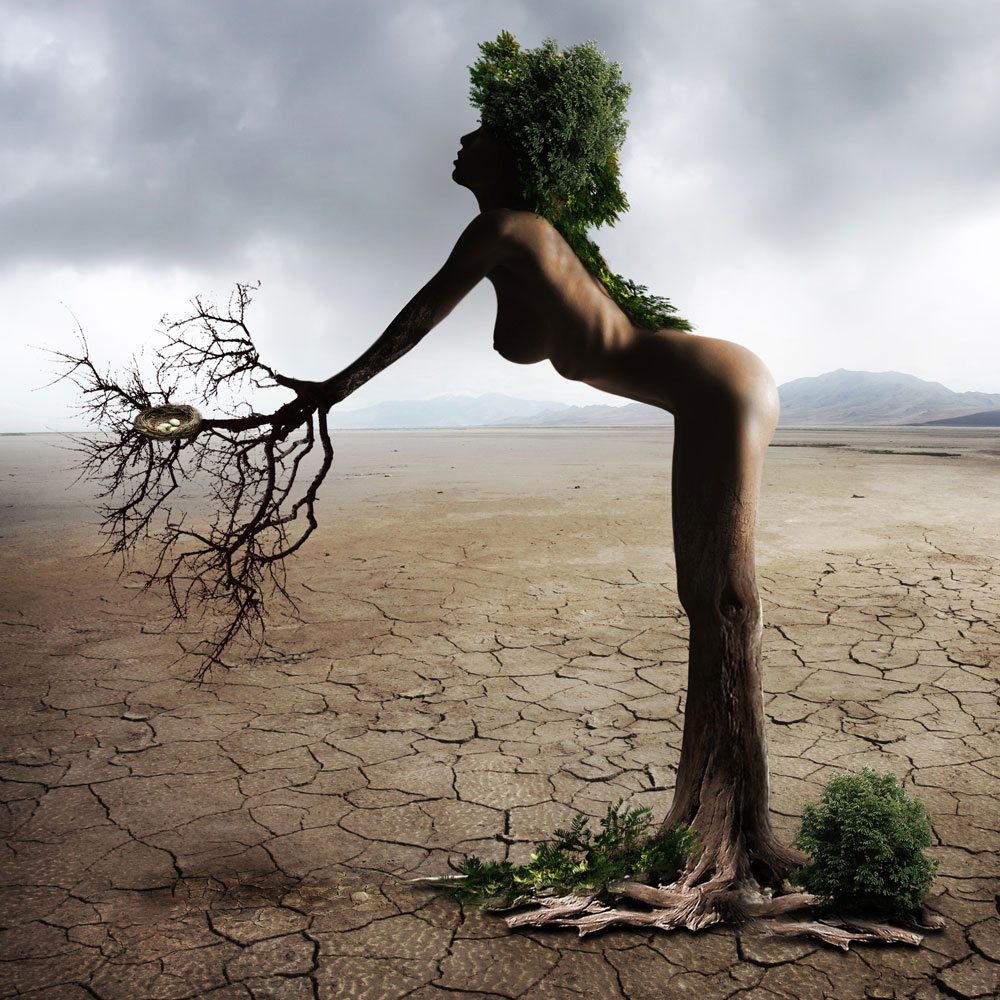 Experimenta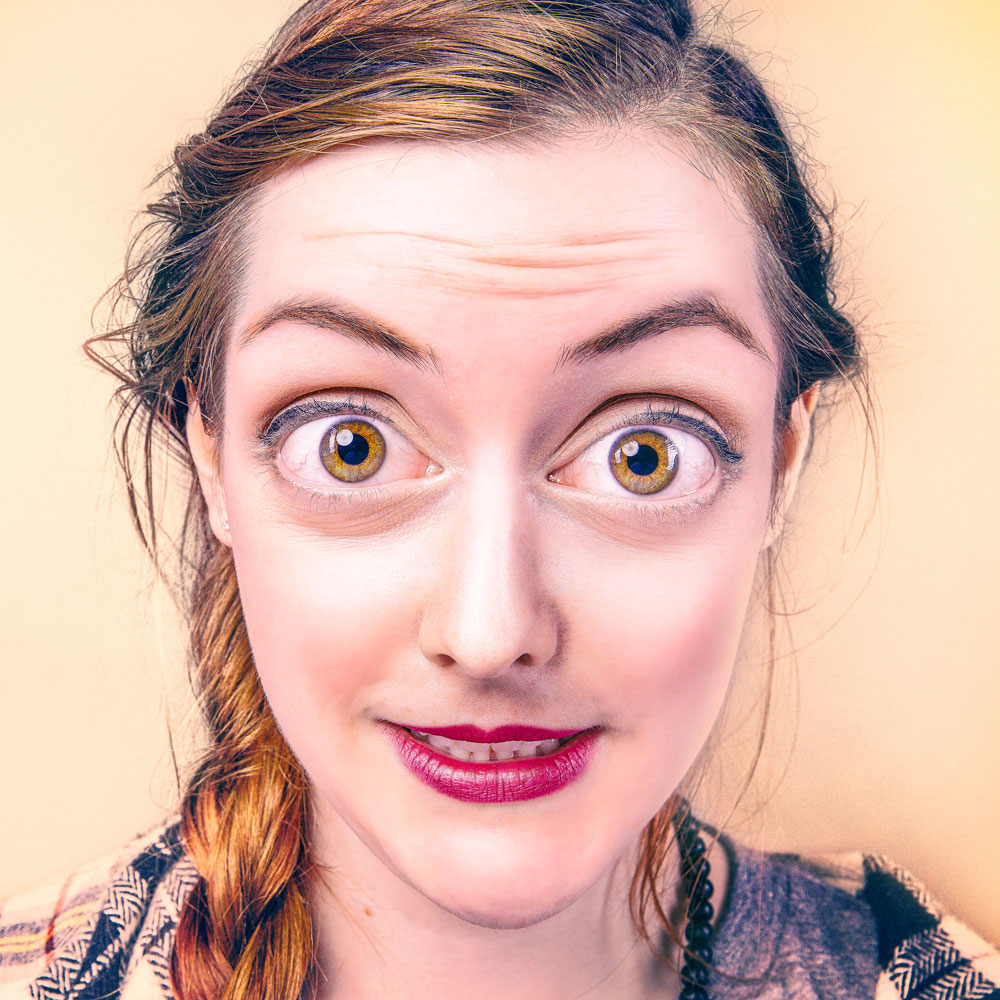 Pop Art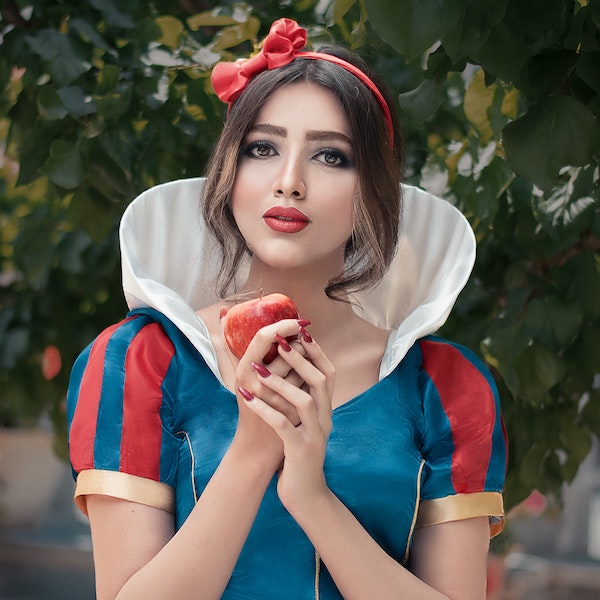 Cosplay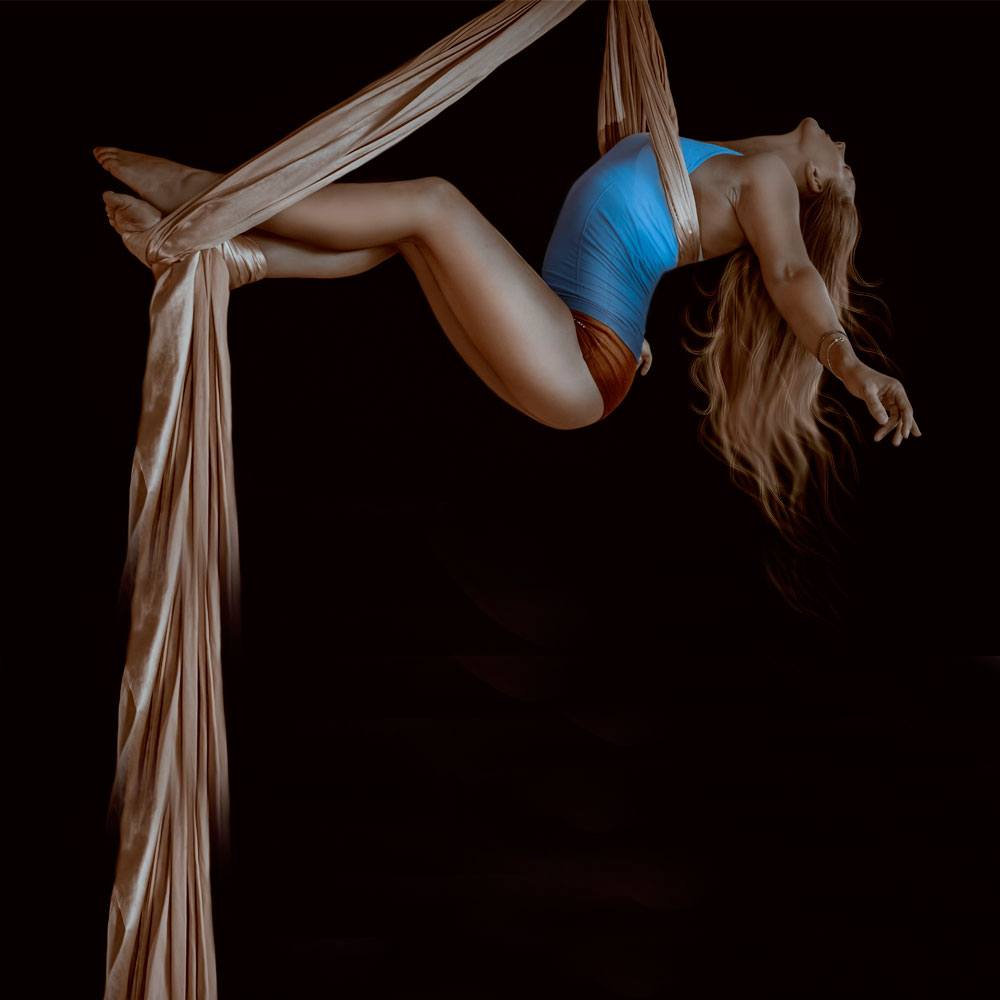 Weird & Wonderful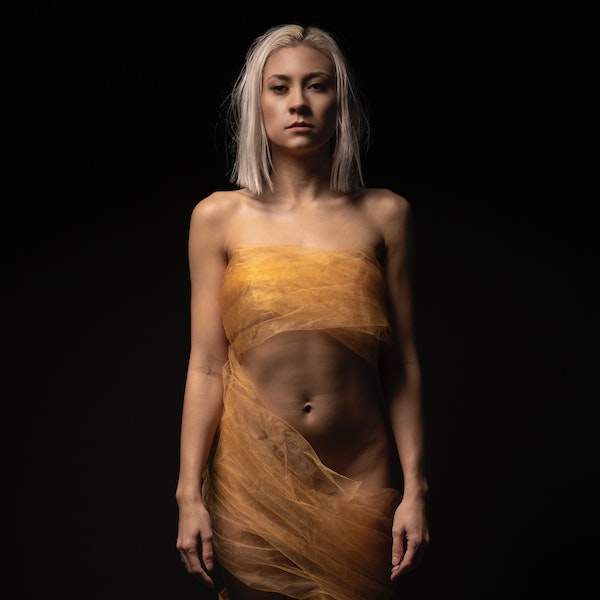 Implied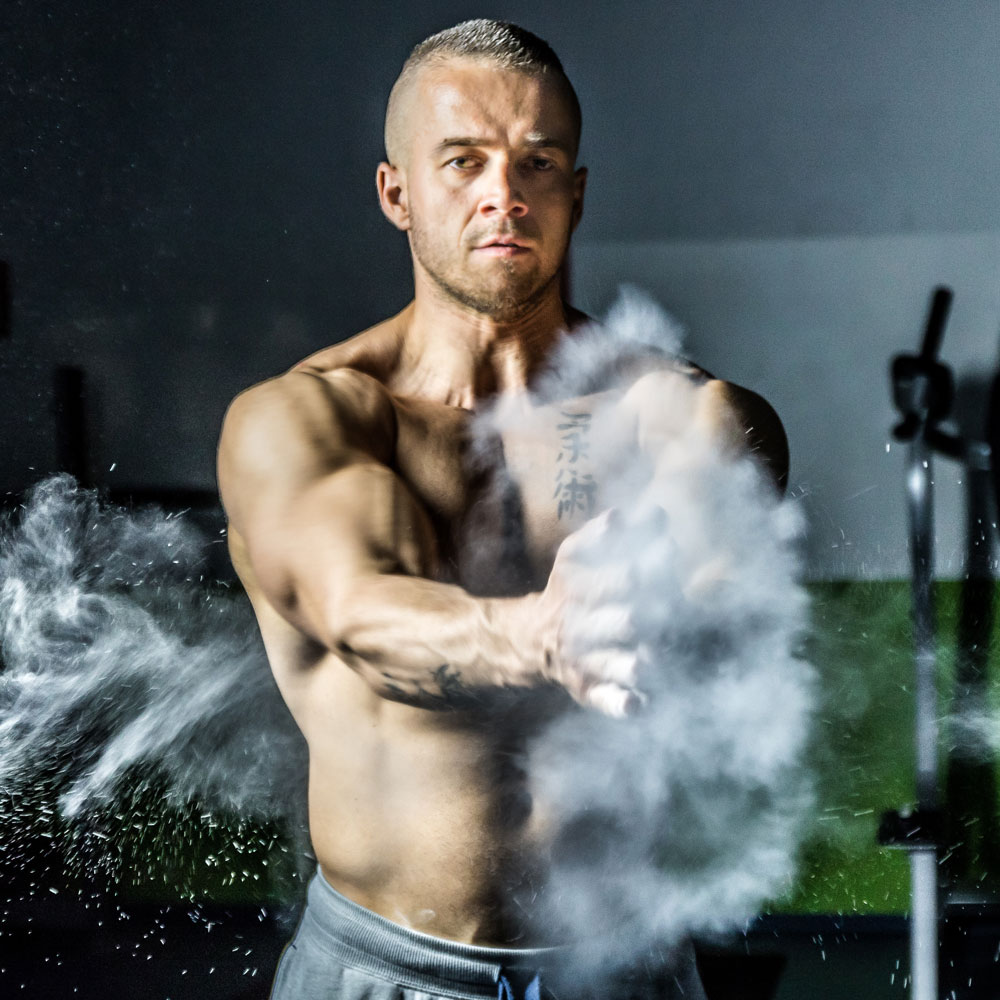 Male Art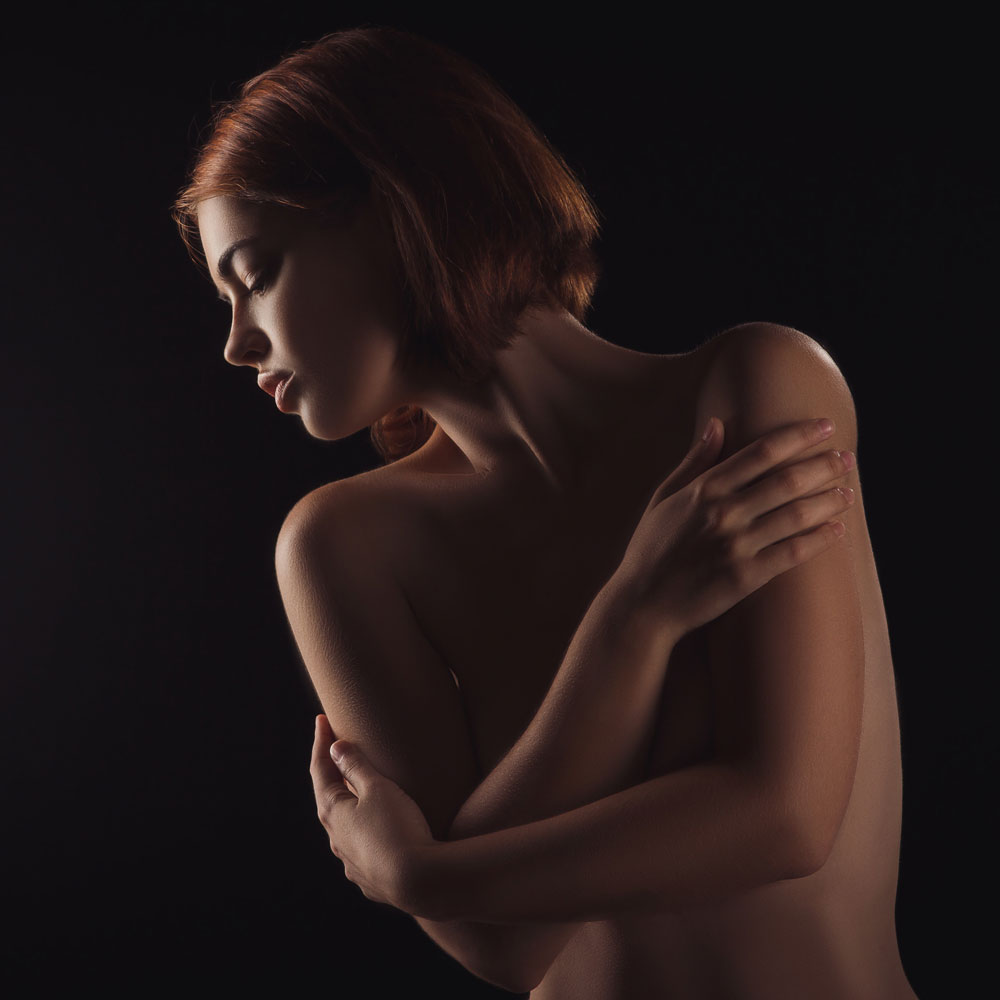 Artistic Nude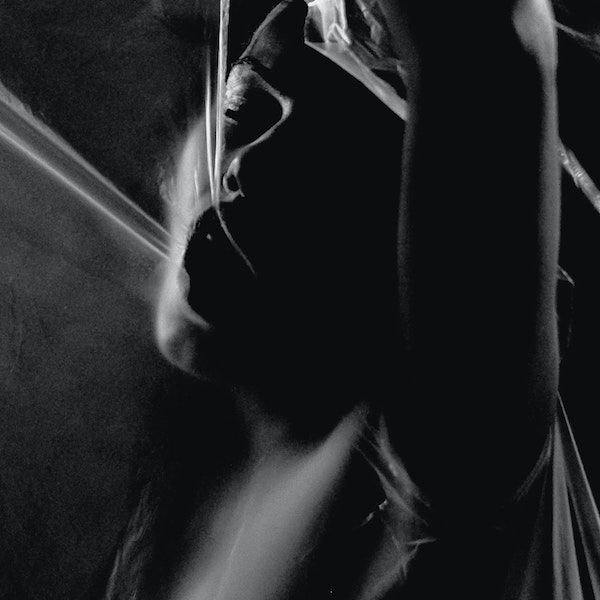 Erotic Nude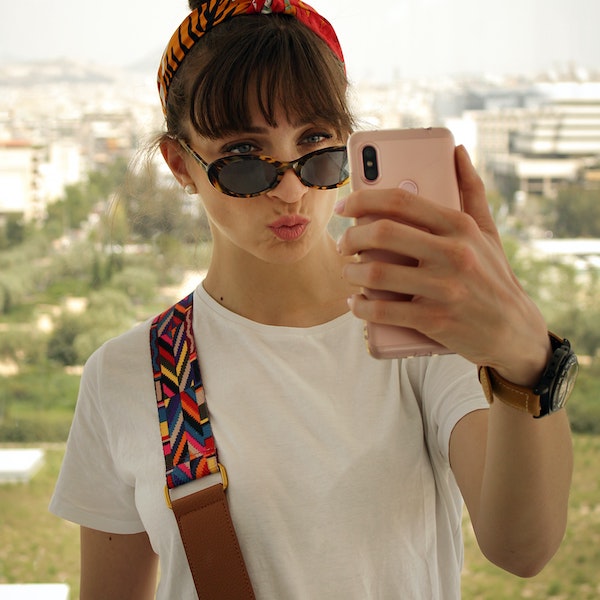 Amateur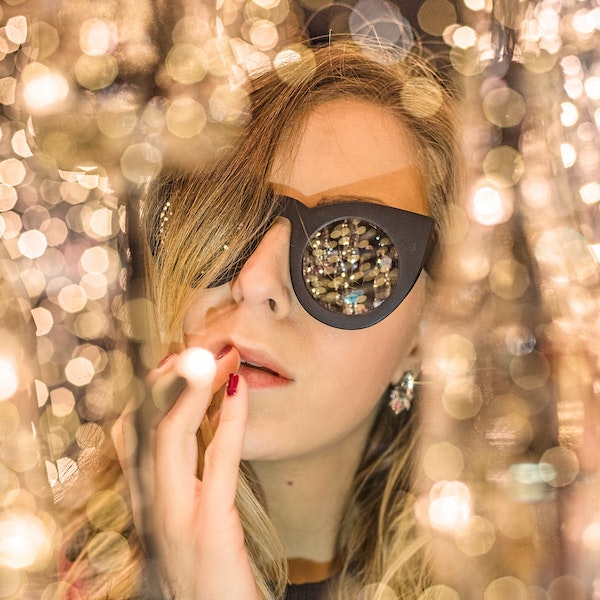 Glamour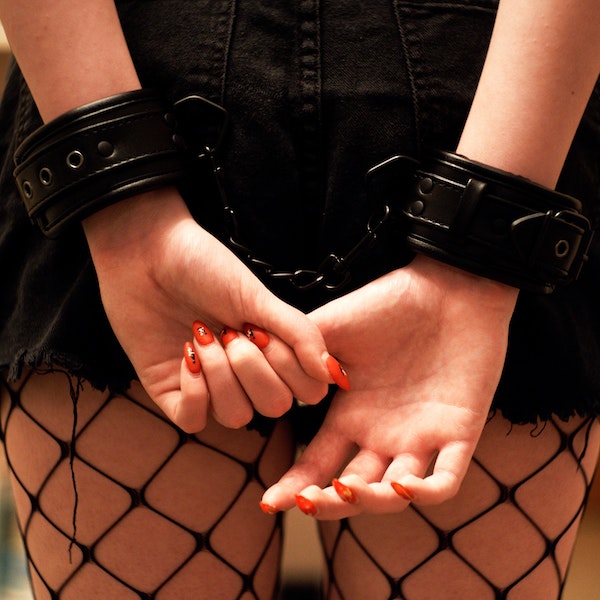 Fetish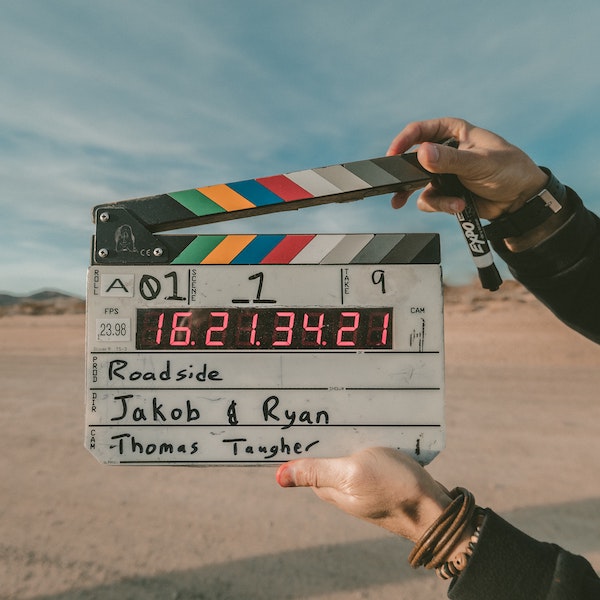 Hot Video Blog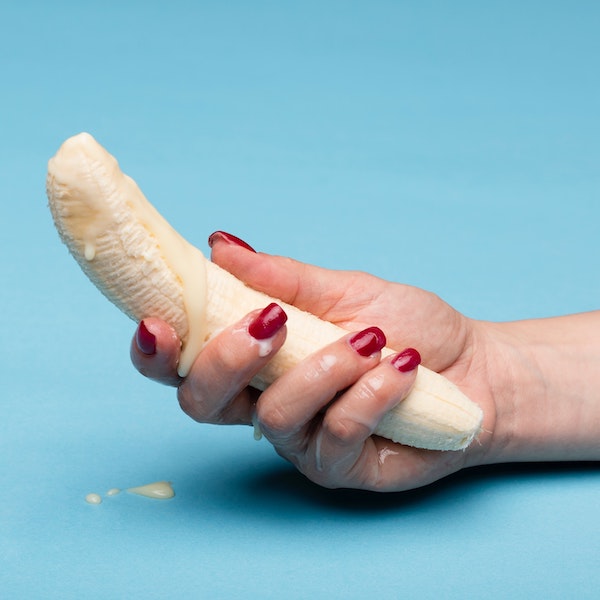 X Rated
At BentBox we work for you
You can reach our support team at any time. We are always available to help you out. Just send us an email at info@bentbox.co.
We keep building promotional tools that you can use to be as successful as possible at selling your content.
Your sales and payments are visible in the analytics page and we keep you constanly up to date on your successes.
Read more about BentBox:
Feel free to get in touch by sending us an email at info@bentbox.co