We receive many emails asking us what is the best way to increase sales. The answer is simple: content creators must work to promote their content, constantly. It's a long game and it's worth it.
Do we promote your content? Yes, of course, all the time. We have many marketing initiatives aimed at promoting our users' photos and videos. However, people like to feel a connection and that's why it is crucial that you are out there promoting your content to find new supporters and people interested in your work.
BentBox is the perfect place to post your photos and videos and sell your content successfully. The sales cycle should be divided into, as a minimum, these three steps:
Post your content.
Promote your content through promotional material posted on other sites, social media platforms and through messages to your supporters.
Upsell your content through personal interaction with your supporters.
Repeat the cycle.
All major successful businesses invest a large budget of their revenue in promotion and marketing.
Coca Cola was famous for spending 50% of their revenue in advertising, even if it was the leading brand in soft drinks, they never stopped pressing ahead with their marketing strategy.
People will buy your content if they see it. Your job is to make them see it.
Posting content and leave it there without any promotion will not create the potential sales that could create if well advertised.
Promotion is paramount.
There is a lot of content on the web but, more than any other time, people have become much more inclined to spend money for good and original content.
Adult Sites
Where you should post your promotional content? On any site where you can reach other users.
Do you post adult content? You should post your previews on as many sites as possible, the list is long. A famous website (The Porn Dude) has gathered most of the websites where you can post your photos and videos to promote your BentBox page.
This is not an exclusive list but one thing is certain, if you create a profile on multiple sites where you post your free content with a link back to your BentBox page, your sales will grow, that's a guarantee.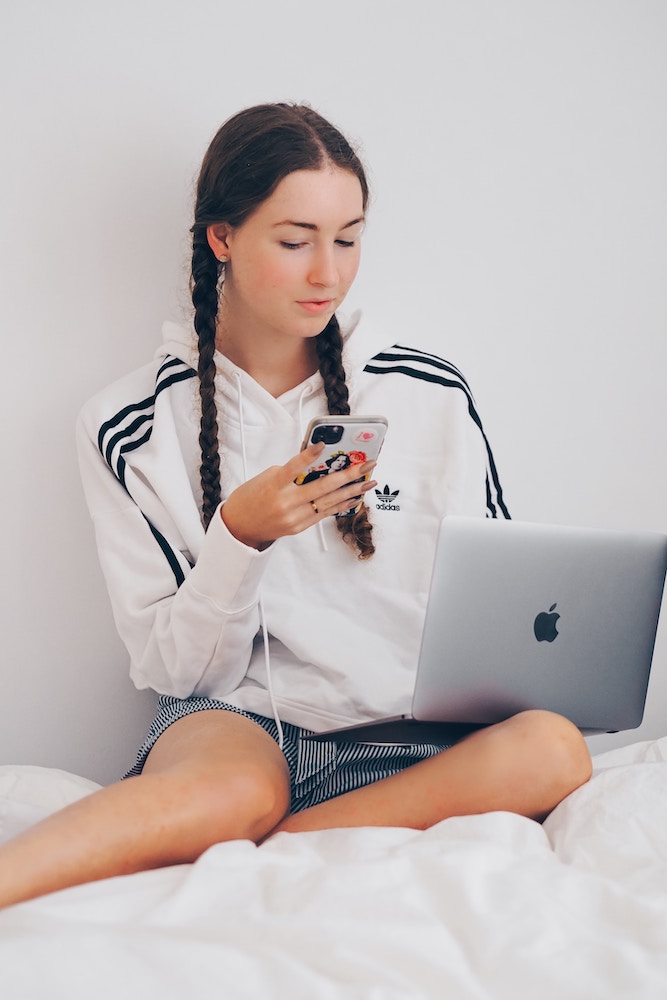 Social Media
Should you use Social Media? Even if your content is adult? Yes! Absolutely, just don't post adult content that can get you in trouble with the social media platforms. Keep it SFW and link your BentBox page.
Some mainstream platforms monitor the linked URLs, for that reason we have created the SFW (Safe for Work) presentation page that you can use to create a non adult profile page that you can use on any social media sites and mainstream platforms. You can find the SFW presentation page here: https://bentbox.co/presentation_page_edit
Photography Sites
Many photographers are also collectors and buyers of good content. You should focus on photography sites as well, from ModelMayhem to Flickr, DeviantArt, ModelSociety, etc. Promote your BentBox page, don't be shy, your personal promotion will give you the best results in terms of sales and earnings. Show everyone what you can do.
Youtube
Youtube has a huge marketing potential. You shouldn't ignore it. They have a strong policy against adult content and nudity but that shouldn't stop you from being creative and posting content that is acceptable by Youtube standards and drive traffic to your BentBox page.
These are a couple of BentBoxers that have quite successful Youtube accounts showcasing mainstream content.
Do you want to share your story?
Do you want to share your marketing strategy with other BentBox users? Send us an email at info@bentbox.co and we will share your story in our newsletters.
Conclusion
It has never been a better time for content creators. The web is shifting from free content to paid premium content. Creating content for the web is already a very profitable job, many content creators make hundreds of thousands of dollars through their creative work. Promotion is key, put yourself out there, as much as possible, in as many venues as possible. The more you talk about your BentBox page the more content you will sell.
Make it a daily activity, dedicate some time every day to promote your BentBox page on multiple sites and platforms and your sales will start growing steadily and you will find a stable and predictable revenue stream.
Many users are already doing it and are already making a very good living from their photos and videos. Follow their lead and you will also succeed!
You can use BentBox to share and sell (if you want) your photos and videos and build a following of supporters who love what you do!
Take a look at what you can do with BentBox.
Do you have any questions? We are just an email away at info@bentbox.co
Explore the content